April 21 UPDATE
NewAvon Arms has now fully reopened.  We ALL  still need to be cautious and would  ask where convenient  you call us to ensure we have your item in stock before travelling. Customers are of course still welcome to call in if passing. 
 All the normal identity checks remain in place so please remember to bring your Shotgun/Firearms certificates as normal when purchasing restricted items.  If you have any questions please do not hesitate to call or email.  
Airgun/Firearms/Shotgun Servicing & Repairs
We are still experiencing delays with some of our appointed service agents.  Therefore normal turn around times may be longer than we would like. Wherever possible we will let you know if a delay is anticipated
Welcome to NewAvon Arms' website. You can buy some of our products directly from our website!  We cannot sell everything online due to the UK Firearms Act, however, you can purchase competitively priced items directly from us. Wherever possible we aim to pack and dispatch your order the next working day. If you have any questions please give us a call (tel: 01275 372404) and we will be happy to try and assist you.
If you're unsure if an item is right for you then please just get in touch by telephone, drop us an email or pop into the shop. Full contact details and where to find us can be found on our Contact Us page.
We are always happy to look at all pre-owned firearms, air rifles and shotguns.  We will consider either part exchange of your item, outright purchase or offer to dispose of it on a commission sale basis.  We can only appraise your firearm/air rifle or shotgun if you bring it in to our showroom in Pill.  Please note we are unable to give valuations over the phone or by email.  Please always remember to bring your FAC/Shotgun certificate.
Payments
NewAvon Arms accepts the following for online transactions :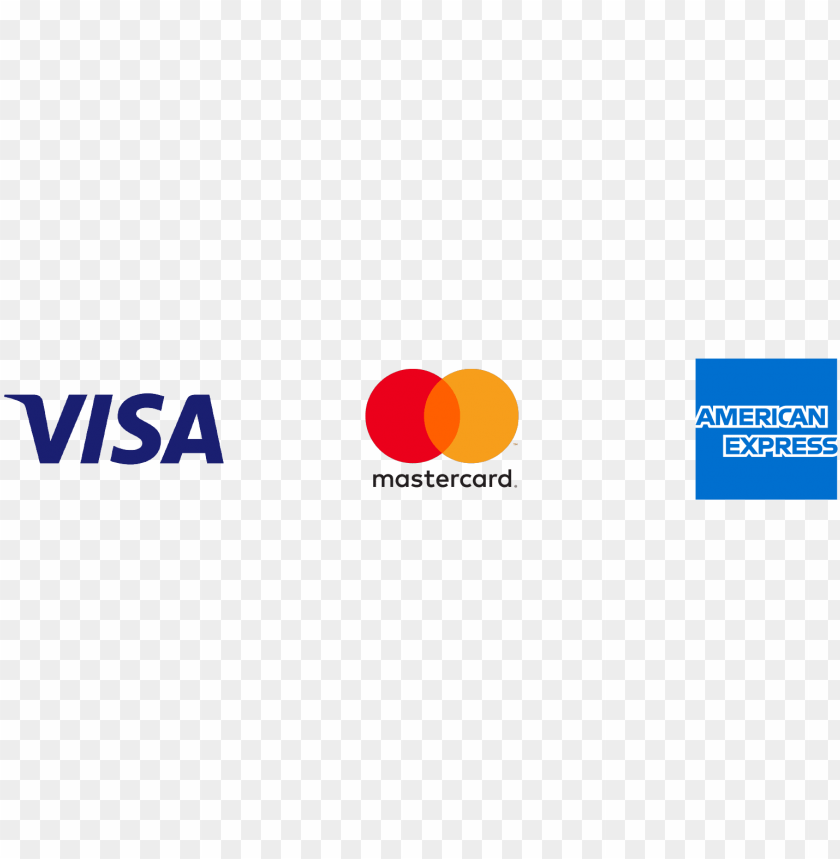 We regret that we do not accept Diners Club!
Social Media | Facebook